8. Joe Weinman, Strategy & Emerging Services VP, AT&T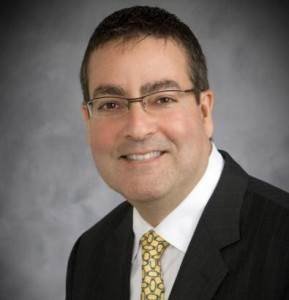 The cloud face of telecom giant AT&T, Joe puts forth hard-to-argue-with cost models and attempts to take analytics to another level -- somewhat of a futurecaster, but with credibility. In his spare time, he leads global portfolio stategy and business development for AT&T.
For those interested in the economics of cloud computing, Weinman's Cloudonomics blog is certainly worth a read.
This was first published in May 2010