Vivek Kundra: 2010 top cloud computing leader
Vivek Kundra, CIO of the U.S. government and proponent of bringing cloud computing into the government's IT infrastructure, comes in at number two on our cloud leaders list.
Looking for something else?
2. Vivek Kundra, CIO, U.S. government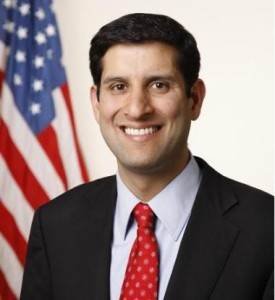 The federal CIO and cloud advocate has been tasked with (and budgeted for) bringing $19 billion worth of scalable, on-demand, elastic computing power into the antediluvian federal IT infrastructure. A very new broom, Kundra's successes are limited at this point, but when he speaks, 19 billion dollars' worth of ears perk up.
This number two ranking is a bit like President Obama's Nobel Peace prize; it's more about the expectation of what Kundra will do than what he has done so far.
Dig Deeper on Cloud architecture design and planning
PRO+
Content
Find more PRO+ content and other member only offers, here.