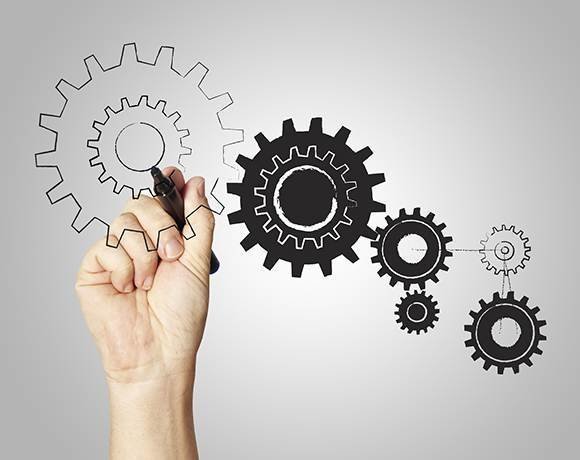 The cloud computing evolution has just begun, with new companies and technologies popping up with a fury. But one constant has remained in all things cloud: Amazon Web Services.
Since the online retailer entered the cloud market, AWS has become synonymous with cloud computing, and it continues to develop and change with the market. Amazon Web Services' cloud products run the gambit -- from its low-cost, scalable IaaS product EC2 to S3, a cloud-based storage offering. And this month marks yet another endeavor for the cloud giant -- AWS re:Invent -- its first global partner and customer conference.
So, exactly what has Amazon Web Services been up to? And what can cloud developers, architects and administrators expect to get out of AWS re:Invent? Our on-site editors and reporters as well as industry experts bring you the latest AWS re:Invent 2012 coverage before, during and after the conference, so check back often.
Preparing for re:Invent: AWS cloud features
With Amazon Web Services holding tight to the cloud computing throne, it's vital for enterprises and other vendors to stay current on its moves. In preparation for AWS re:Invent, these features give background into Amazon's movements this year and where cloud experts see the vendor going in the future.
RELATED CONTENT
Experts share insights on what to expect at Amazon's first cloud conference
Amazon makes headlines with EC2 outages, cloud offerings
Getting to know AWS, cloud industry leader
Will the cloud computing evolution leave Amazon Web Services cloud behind?