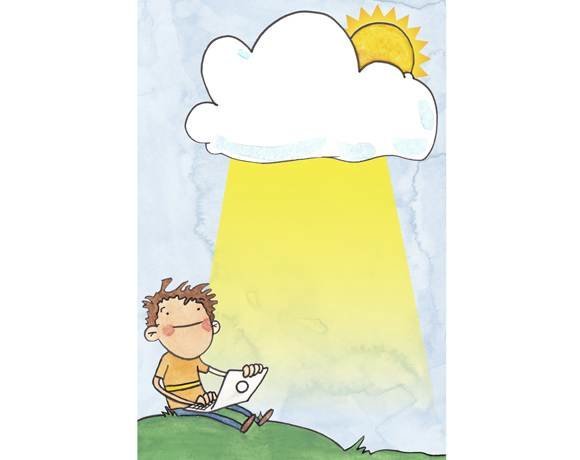 Source:
Ilustración de Mike Kloran
What does an elephant have to do with cloud computing? What makes data big? Even seasoned IT admins could use a refresher on some ever-changing cloud terminology.
Cloud computing is starting to break through enterprises' fears and into their IT environments, and with it comes services, tools and models whose acronyms and definitions are confusing and unfamiliar. So you don't look like a chump at your next meeting or conference, brush up on SearchCloudComputing.com's list of essential cloud definitions.