News
Stay informed about the latest enterprise technology news and product updates.
AWS growth info exposed
We recently came upon some photos displaying, in fancy picture form, the growth of Amazon Web Services in terms of bandwidth usage and objects stored in Amazon S3. The results are impressive, as you'll see below: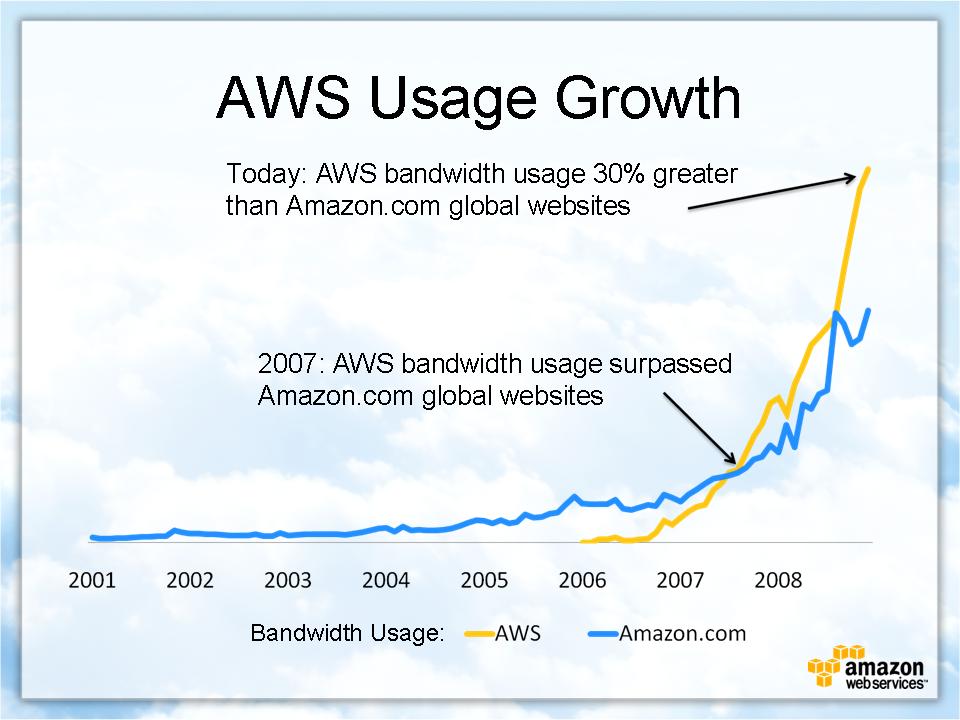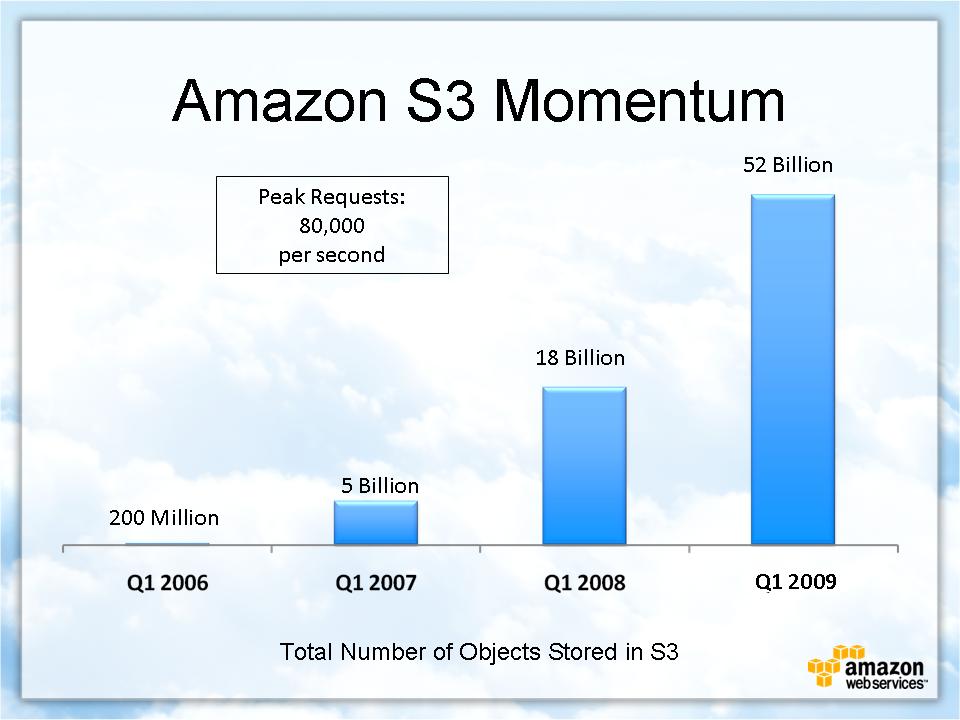 With S3 storage almost tripling in a year, not to mention AWS usage equally skyrocketing, the future of cloud computing at Amazon seems, as assumed, to be very bright indeed.
If anyone out there wants to challenge, confirm or comment on these numbers, we'd love to hear from you.