Definition
G-cloud (government cloud)
Government Cloud Computing (also called G-cloud ) is a U.K. government programme to promote government-wide adoption of cloud computing. The initiative focuses on cloud computing's capability for economic growth, capitalizing on cloud's cost savings and flexibility to create a more efficient, accessible means of delivering public services.

Download this free guide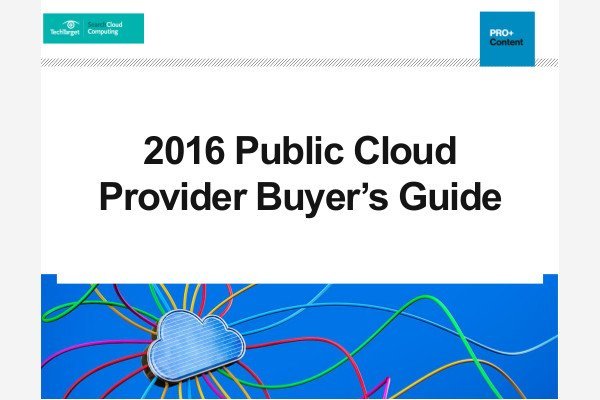 Download: Your guide to the Public Cloud
It has become a daunting task for IT administrators to determine which, if any, cloud provider is right for their enterprise. This exclusive guide walks readers through the benefits of using public cloud services, how to weigh the pros and cons of each cloud provider, and more.
The G-cloud framework includes:
CloudStore - an online marketplace for information and communication technology (ICT) services, including Infrastructure as a Service (IaaS), Platform as a Service (PaaS), Software as a Service (SaaS) and consulting services from vendors that bid to take part in the program. Government agencies may purchase cloud services on a pay-as-you-go or yearly contract basis from CloudStore. CloudStore, which was launched in February 2012, was developed by U.K. company Solidsoft and is run on Microsoft's Windows Azure. It includes services from large cloud vendors such as HP, Microsoft and IBM and open source projects such as Rackspace and Red Hat.
G-Cloud Authority - oversees and enforces standards and certifications for commodity services. Also provides support for the public sector and resolves any cross-organizational issues.
Data center consolidation - an ongoing effort to close unused or underused data centers across U.K. government agencies to reach an optimal number of data centers. This part of the G-cloud initiative seeks to move government services to common cloud architecture, constructed of public cloud, private cloud and hybrid cloud environments.
Continue Reading About G-cloud (government cloud)