Google: 2011 top cloud computing provider
Still struggling with support amongst enterprises, top 10 cloud provider Google seems poised for a cloud-themed showdown with Microsoft.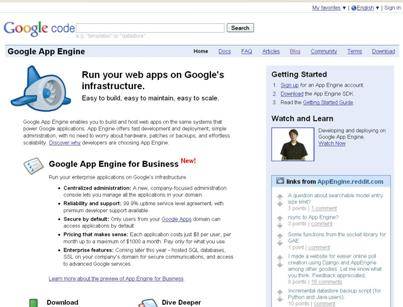 Since our initial list, Google App Engine has won lots of business among Web, gaming and mobile companies -- much like Microsoft Azure -- but similarly has yet to make any impact among enterprise developers. We talked to the GAE team recently and they are working on adding features, including an SLA and a hosted SQL service that Google hopes will attract the enterprise developer audience.
The company is also reportedly hiring 6,000 warm bodies in 2011, most likely to supply that crucial enterprise support Google has so notably lacked. Can't win the cloud with foosball and beanbags, kids; put your big-boy clothes on and get ready for real customers. The race is on with Microsoft!
Dig Deeper on Azure, Google and other public cloud providers