Joyent: 2011 top cloud computing provider
Joyent's platform software and cloud infrastructure partnership with hardware leader Dell earned the company another spot on our top 10 cloud providers list.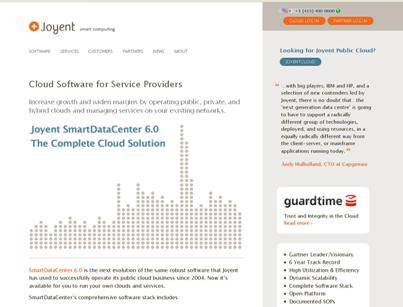 We bumped a few other providers off the list due to lack of activity (business as usual doesn't cut it). Joyent, however, kept a spot in the top 10 by releasing its platform software and forming a partnership with Dell to sell pre-configured cloud infrastructure packages.
It's a nice way to push the model -- use the Joyent service, or build your own if you like the technology but not the public option. This may be the direction the market is headed, as more and more businesses want to adopt cloud computing within their infrastructure.
Dig Deeper on Private cloud providers