Share this item with your network: BACKGROUND IMAGE: iSTOCK/GETTY IMAGES
Private cloud blueprints and guidelines in the boardroom

iSTOCK/GETTY IMAGES
Manage
Learn to apply best practices and optimize your operations.
Moving development to the cloud not just for IT anymore
The promised benefits shouldn't be limited to software companies. Everyone should be able to join in on the savings.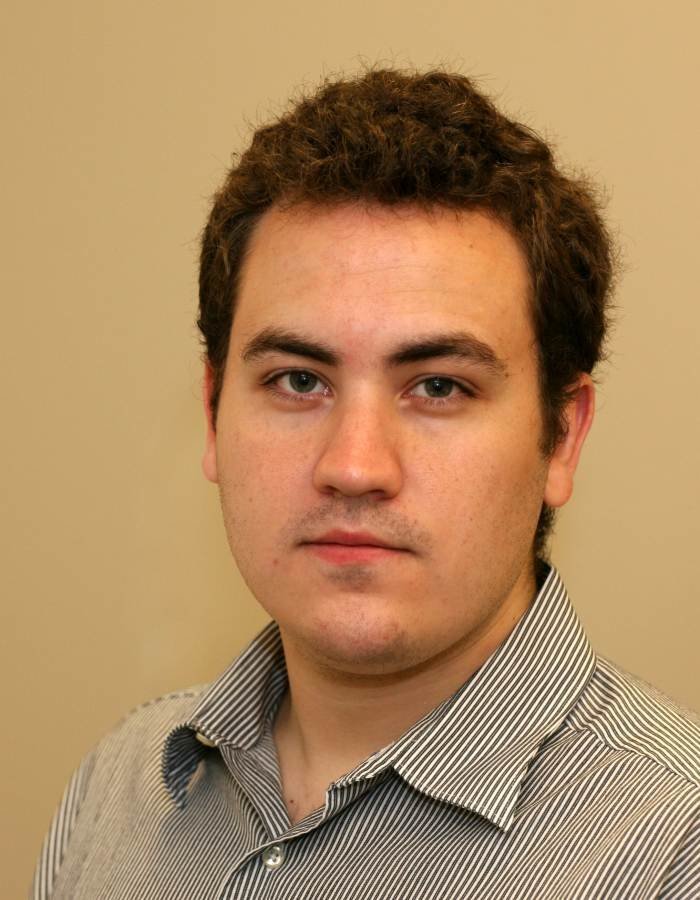 By
Companies that specialize in software development and related services already have a head start in figuring out how the cloud can help them deliver a better product faster than older methods. But many businesses in other industries develop in-house and customer-facing applications as well. Can't these companies also benefit from cloud technology for more than just data storage and the management of existing applications?
Some Say Yes Major companies like McDonald's and Netflix have used the cloud to achieve business goals, with hundreds of smaller companies also diving into cloud development for the efficiency gains and cost savings. Companies that have IT requirements characterized by long periods of downtime punctuated by flurries of activity -- sometimes development and sometimes deployment -- are a perfect fit for cloud, with its scalability and pricing structure.
With a cloud technology, enterprises can now pay for resources as needed and scale up or back rapidly. In addition, some development environments came with a great deal of support, eliminating the need to retain inside IT talent or pay for consultants.
What does this mean for you?
For a business that develops applications outside the IT industry, there are clear benefits to developing in the cloud that go beyond scalability and cost savings.
"Automation is a huge reason," said Bill Claybrook, founder of New River Marketing Research in Carlisle, Mass. "I would say scalability and being able to automate the provisioning process, those things are really key, along with lowered costs."
Being able to automate the provisioning process doesn't just make life easier for IT staff. By eliminating the often laborious work, enterprises can either retain less in-house talent, employ IT on a temporary basis or take IT resources and spend them in different ways, industry observers say. As opposed to spending on administrators, automated provisioning potentially allows for more developers. By deploying resources more effectively, enterprises will be able to point IT towards fixing business problems as opposed to doing mundane tasks like provision, database administration and monitoring.
Claybrook is also a proponent of piloting programs, something that's easier to do in the cloud because startup costs are so low. The pressure on these programs, which are often turned on in a "plug-and-play" way, is much less than doing an on-premises test for six months.
Dig Deeper on Building and maintaining a hybrid cloud