Rackspace: 2011 top cloud computing provider
Rackspace remains the number two cloud revenue producer, but the company's lack of innovation caused it to fall in our list of the top 10 cloud providers of 2011.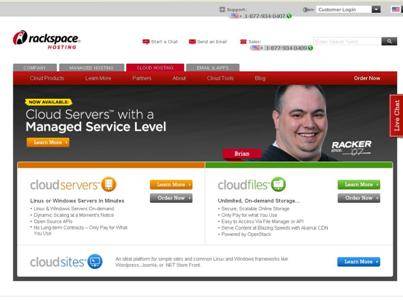 Even though Rackspace fell in the ranks from last year's list, it's still the number two cloud provider after Amazon in terms of revenue. It might even be coming close in terms of its user base, a remarkable feat.
But aside from the feel-good soft launch of OpenStack last year, it's still business as usual. The company hasn't made any major renovations to the service, something that may change as Rackspace absorbs cloud management technology firm Cloudkick.
Dig Deeper on Azure, Google and other public cloud providers