Top 10 cloud computing leaders of 2010
From the CTO of Amazon to the founder of Rackspace, our list of the top 10 leaders in cloud computing contains the most influential names in the cloud industry.
Top 10 leaders in cloud computing for 2010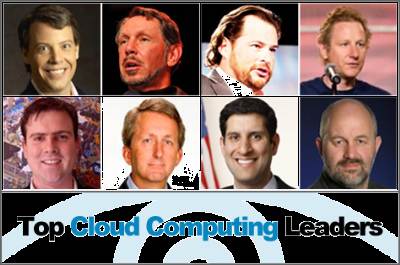 Cloud computing could not have emerged as the fastest growing trend in IT today without a cavalcade of forward-thinking people powering its rise. Whether they are business executives, chief technology officers or influential bloggers, the direction of the cloud is being steered by several powerful and progressive IT minds.
This list of the top 10 cloud computing leaders, as of May 2010, includes both pioneers and innovators. Our goal in creating it is to emphasize those who have made, and continue to make, a true impact in the world of cloud computing.
Dig Deeper on Azure, Google and other public cloud providers