Dave Girouard: 2010 top cloud computing leader
Dave Girouard, president of Google's growing enterprise business and proponent of big investments in public cloud, is number six on our top cloud leaders list.
6. Dave Girouard, President, Enterprise, Google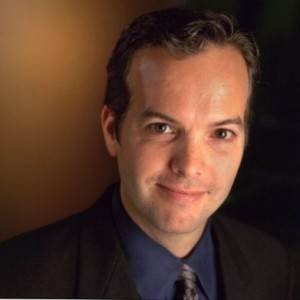 Dave Girouard is a force to be reckoned with in the coming battle for the enterprise in cloud computing. Girouard firmly believes cloud must be a public service in the hands of giants like Google before enterprises will see the benefits. That's in stark opposition to many who say enterprises will want their internal IT departments to become private clouds or hybrid clouds that mix and match external IT and internal resources.
He says cloud has a litmus test -- "Has somebody else invested big in IT so others can consume small?" -- and believes that principle is what will eventually change the nature of IT. Check out his bio here, as his credentials certainly add weight to his words.
Dig Deeper on Azure, Google and other public cloud providers