Jim Reavis: 2010 top cloud computing leader
Jim Reavis, head of the Cloud Security Alliance and proponent of cloud computing standards, comes in at number nine on our top cloud computing leaders list.
9. Jim Reavis, Executive Director, Cloud Security Alliance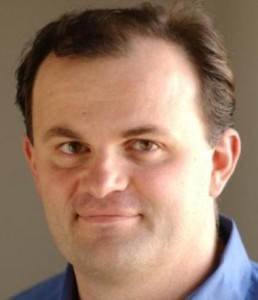 Head of the vendor group Cloud Security Alliance, Reavis is doing his best to guide the industry toward basic agreements on security, accountability and standards around the cloud. Often compared to herding cats or possibly conducting an alligator ballet, making competitors see the benfits of agreeing on a baseline standard that users can rely on is no easy task. But Reavis has made significant progress getting all parties to agree on what constitutes cloud and cloud security.
Read Jim Reavis' bio and keep track of his work in the cloud security market at the Cloud Security Alliance headquarters.
Dig Deeper on Private cloud providers