Lew Moorman: 2010 top cloud computing leader
Lew Moorman, head of Rackspace and boss behind of the company's humanized support team, comes in at number four on our list of the top cloud computing leaders.
4. Lew Moorman, President, Cloud and Chief Strategy Officer, Rackspace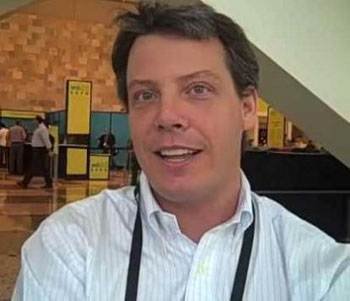 Biting at the heels of Amazon, Lew led Rackspace's move into cloud hosting in 2006 by spearheading the launch of Mosso, now The Rackspace Cloud. This service is famed for what the company refers to as its "fanatical support," which helps win it business over Amazon Web Services. If you prefer a more human touch, this is the cloud for you.
Moorman, who has repeatedly denied being the long-lost twin brother of TechTarget's Executive VP Kevin Beam, can also be found dispensing wisdom at lewmoorman.com.
Dig Deeper on Azure, Google and other public cloud providers