Marten Mickos: 2010 top cloud computing leader
Marten Mickos, open source legend, CEO of Eucalyptus Systems and former CEO of MySQL, comes in at number seven on our list of the top cloud computing leaders.
7. Marten Mickos, CEO, Eucalyptus Systems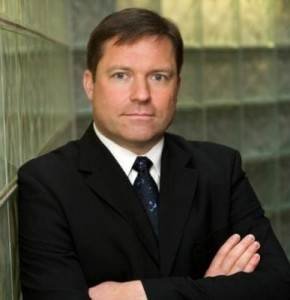 Mickos presided over the growth of MySQL from an open source project to a $1 billion business fundamental to growth of the commercial Web, and he's now taken the reins at another open source project turned for-profit venture, Eucalyptus Systems.
Mickos is a big figure in a small cloud venture right now, but his track record with open source and Eucalyptus' early success and scientific pedigree mean that cloud watchers scrutinize his moves in detail.
Mickos' credentials can be found here, and anyone interested in microbursts of his thoughts can follow him on Twitter.