Google: 2010 top cloud computing provider
The search giant continues to grow and grow, and its intriguing, development-friendly cloud platform snags it a place on our top 10 cloud computing providers list.
#4: Google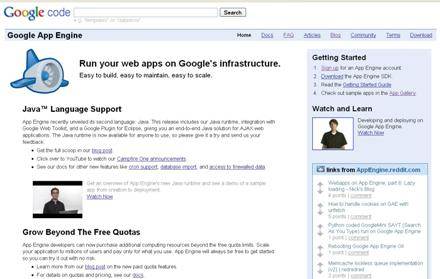 Google App Engine: The free-wheeling search giant already has Google Apps, online search and its own verb, but it steps into the provider market with a FOSS-friendly development platform with an absurdly generous usage cap before it begins to charge. Developers are flocking to Google App Engine if only to see what it can do.
Dig Deeper on Azure, Google and other public cloud providers