Joyent: 2010 top cloud computing provider
With customers like Facebook and musical legend Prince, Joyent remains the third-largest public cloud provider and one of our top 10 cloud computing providers.
#6: Joyent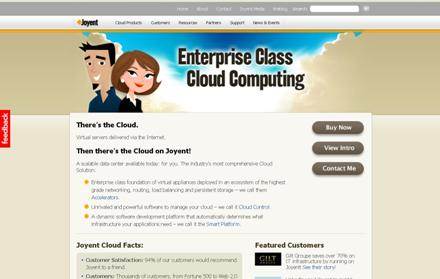 Joyent: The third largest public cloud infrastructure provider after the Big Two, Joyent puts a friendly face on cloud and remains a strong contender. Joyent, however, might not have the capacity for primetime -- after hosting Twitter during its explosive growth, the two had a surprise breakup last year.
The company, however, still counts Facebook and musical legend Prince as customers and retains a certain cachet among the digerati.
Dig Deeper on Azure, Google and other public cloud providers