Rackspace: 2010 top cloud computing provider
In less than a year, Rackspace has gathered a customer base that rivals market leader Amazon. This has earned the company a spot on our list of the top 10 cloud providers list.
#2: Rackspace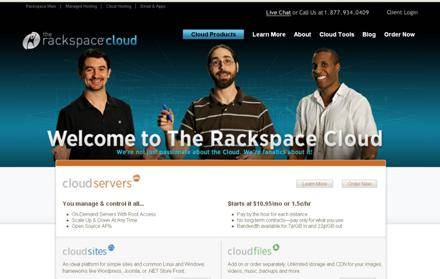 Rackspace: Demonstrating an agility seldom seen in such a large hosting operation, Rackspace has moved in record time to set up shop in the cloud. Consumers, already able to trust the hoster for traditional iron, have shown no compunctions about jumping in feet first. Open for less than a year, Rackspace's cloud customer count already rivals Amazon's and it's rapidly picking up converts tired of the robotic nature of AWS. Hey, some of us still like talking to real humans.
Dig Deeper on Azure, Google and other public cloud providers