Evaluate
Weigh the pros and cons of technologies, products and projects you are considering.
What to expect at AWS re:Invent 2012 cloud conference
Public cloud provider Amazon will host AWS re:Invent, its first cloud conference. Wondering what you'll see in Vegas besides Elvis? Our experts know.
There's a lot of buzz surrounding the premier AWS re:Invent cloud conference on November 27-29 in Las Vegas. SearchCloudComputing.com talked to our experts about their insights on what to expect when cloud giant Amazon hits Sin City.
We asked a few of our experts the following questions:
What do you think will be the important points at this show?
Who do you think will benefit most from attending?
What does it mean that AWS is hosting its first ever cloud conference?
And here's what they had to say.
Dan Sullivan
Amazon's re:Invent cloud conference is a technical conference, so expect to hear presentations and discussions on best practices and implementation issues. There may some introductory sessions, but expect to hear about lessons learned -- sometimes the hard way -- from developers and architects. And, look for case studies on how to use multiple Amazon services, such as EC2 and workflow, together. There should also be tips on how to optimize different storage options.
Architects and developers will get the most out of this conference. There may be less for managers and executives looking for business case justifications for using the cloud. There may be some of that in Jeff Bezos' presentations, but this is a technical conference for technology professionals.
The public cloud provider has matured to the point where it is an established part of IT practices. Large numbers of cloud users want to learn from early adopters and take advantage of what others have learned; they will have an opportunity to do that. Netflix, for example, has been generous with sharing its design methods and putting some of its cloud tools into open source. Look forward to Netflix, NASA and other major Amazon cloud customers sharing their experiences and advice.
Tom Nolle
An important point at this show will be where Amazon plans to go beyond its Infrastructure as a Service (IaaS) services. The future of the cloud is not IaaS; that's simply virtual machine hosting. Its future is cloud-specific apps written to a set of services hosted in the cloud -- and substituting this for traditional operating systems and middleware services, or Platform as a Service (PaaS). Amazon needs to move toward PaaS and toward defining its vision of the "cloud OS" PaaS platform of the future.
Those who will most benefit from the conference are those with real cloud plans -- not simply server consolidation or development in the cloud. You'll need a decent technical background, but also as much or more knowledge of the application side as well as the virtualization side.
Amazon hosting its first cloud conference means it realizes the market is maturing and at risk of passing them by. Serious IT players are getting in, cloud standards like OpenStack are gaining wider adoption and differentiation opportunities for Amazon are diminishing. It needs to set itself apart.
David S. Linthicum
Important points will be use cases and success stories around the use of AWS. Look for info on who's doing what with what; what's working and what's not.
Developers would benefit most from attending; they'll learn the tricks and traps from the service, including how to leverage a PaaS offering. Enterprise IT will certainly get something out of this, including an insider track as to the true value and place of AWS and an understanding of what the true strengths and weaknesses are.
Amazon needs to focus more on the ever-expanding AWS customer base to become easier to deal with. AWS needs to move more into a customer-oriented mode, providing more guidance and support. Thus far, that has been a weakness at AWS.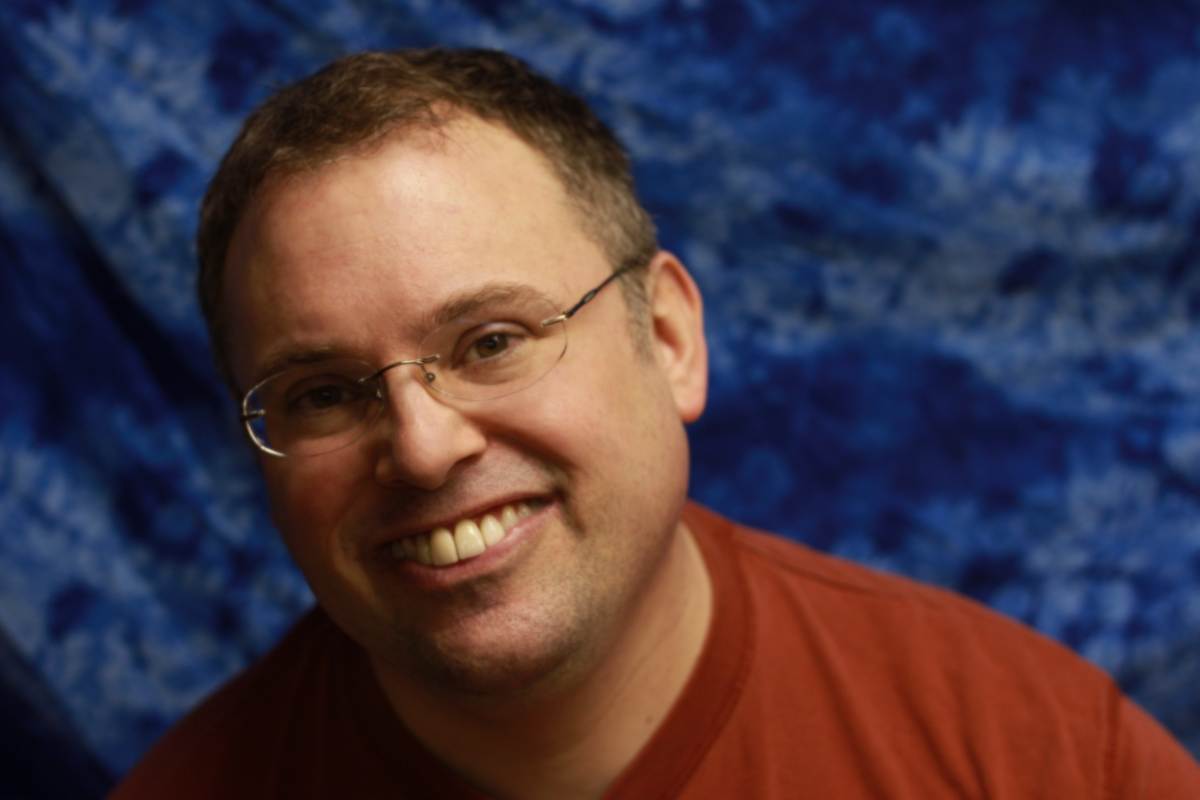 Jeff Cogswell
I think anyone who is thinking about moving to AWS will benefit, as Amazon has so many offerings. But it can get confusing on what the different products and technologies and their benefits are. Matching those benefits to particular needs can be even more daunting. Surely, new customers will be excited to learn everything they can about AWS cloud products.
With services and products evolving, and new products, such as CloudFront, being released every year , existing customers can determine if they should keep the existing AWS products, switch to newer offerings, or some combination.

Bill Claybrook
We'll see AWS's long-term strategy. And I would like to know where they are going. My question is: Where does AWS fit into the new mobile computing strategy?
IT organizations that are really interested in hybrid clouds and cloud interoperability will benefit the most from attending AWS re:Invent.
It's a big deal that AWS is hosting its first ever cloud conference. The company is basically the de facto standard for public clouds and dominates the public cloud area.
Fernanda Aspe is editorial assistant for TechTarget's Data Center and Virtualization Media Group.