News
Stay informed about the latest enterprise technology news and product updates.
VMware's cloud quandary: Integration
As VMware extends the capabilities of vCloud Director and Cloud Foundry, we can only wonder how vFabric fits into the company's cloud strategy.
VMware is ripping a page out of EMC's playbook as it gobbles up companies like Pac-Man on speed.
The problem is these little "tuck-in acquisitions" (note: EMC lingo deliberate) like Zimbra, SlideRocket, Mozy and Socialcast will never be integrated and only distract from all the real integration blocking-and-tackling that VMware has on its plate at the Infrastructure and Platform as a Service layers of the stack.
Next week, VMware is expected to announce an update to vFabric. And it's about time, as the company has some seriously unfinished business with this product from an integration standpoint.
Launched at VMworld a year ago, vFabric is middleware that combines the development technologies of SpringSource with the deployment technologies (load balancing, performance management etc) of VMware. The idea is to let applications make better use of the underlying virtual infrastructure.
That sounds good on paper, but today vFabric is basically the SpringSource stuff (tc Server, Gemfire, RabbitMQ, etc.) available as virtual machines. Fewer boxes! Now don't all jump up and down at once! There's no integration between vFabric and vCloud Director, VMware's Infrastructure as a Service that controls and manages all the underlying infrastructure.
How do vFabric and Cloud Foundry fit?
Moving up the stack, VMware launched Cloud Foundry, a Platform as a Service (PaaS) that is both a hosted offering and will soon be available as "Micro Clouds," a private cloud development stack.
Right now, Cloud Foundry is an actual cloud service; vFabric is not. And VMware really needs to clarify where vFabric stands alongside Cloud Foundry.
Does vFabric supplement Cloud Foundry, or is it a competitor? Will we see parts of the vFabric stack on CloudFoundry.com, such as RabbitMQ as a message broker? Or will the auto-scaling of Cloud Foundry be incorporated into vFabric to make this a cloud service?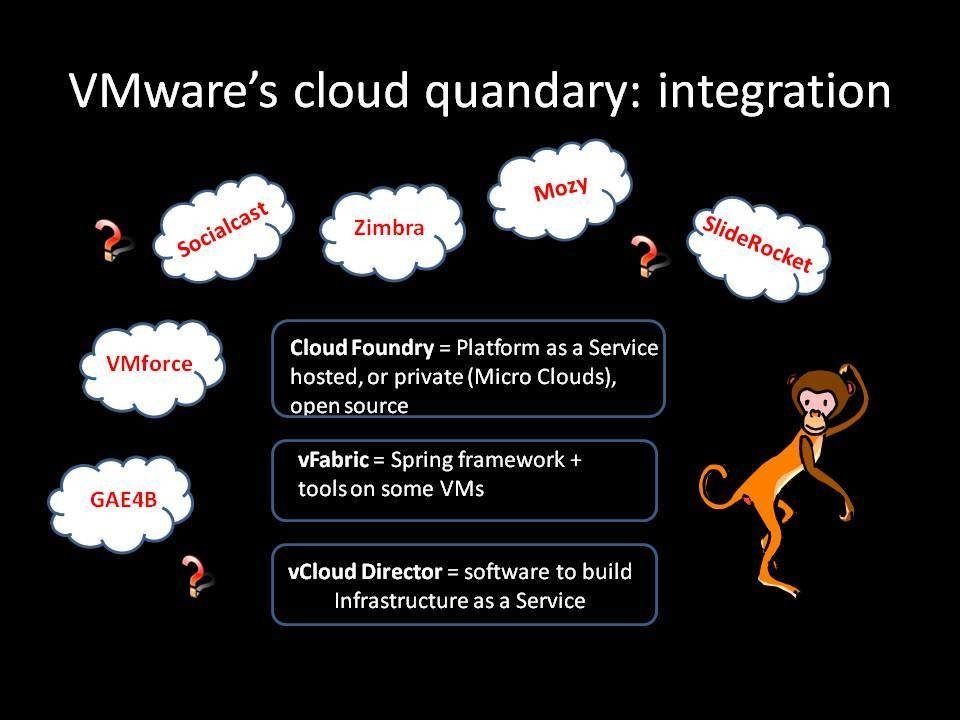 Figure 1: How will VMware mix its cloud offerings? (Click to enlarge)
Separately, VMware is working with Google (on App Engine for Business) and Salesforce.com (on VMforce) to combine the Spring framework with other public PaaS offerings. But since VMware launched its own PaaS, does it really care about these competing PaaS services?
There's been no word on that front since VMworld a year ago, but inquiring minds want to know exactly what VMware has in mind in this space.
Jo Maitland is the Senior Executive Editor of SearchCloudComputing.com. Contact her at jmaitland@techtarget.com.
Dig Deeper on Cloud APIs and integration