News
Stay informed about the latest enterprise technology news and product updates.
Cloud computing winners and losers: Our audience says…
Cloud computing is off to a slow start amongst enterprise IT buyers, but they are starting to pick suppliers and feel out the market. Who's in and who's out?
Picking the right cloud computing vendor isn't easy, especially when it's unclear what you need, how all the pieces fit together and which suppliers are in it for the long term. Still, IT pros are forging ahead; our latest survey reveals which providers are top of their minds today.
Over 500 respondents, from IT organizations large and small across North America, took the survey from January through March 2011. They were asked about a variety of topics that impact decisions around cloud computing, including security, storage, networking, virtualization, interoperability, sourcing, hiring and TCO. In summary, all of these present new challenges that affect each company differently depending on their environment.
Many respondents said that the "one-size-fits-all" commodity nature of cloud products and services is tough to integrate with legacy IT environments that have been kicking around for decades.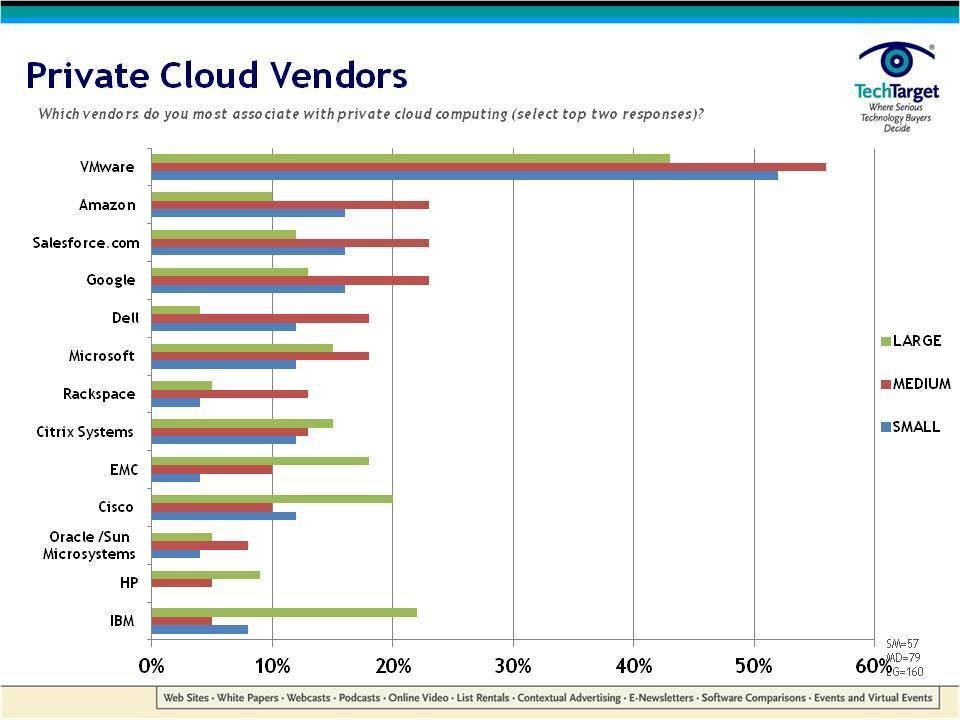 Figure 1: Private cloud vendors (Click to enlarge)
Almost 70% of respondents said they had some portion of a private cloud infrastructure in place today. But as they push ahead with private cloud in an effort to stave off the scary world of public cloud, they run the risk of creating yet another silo of infrastructure that will increase management and cost headaches down the road.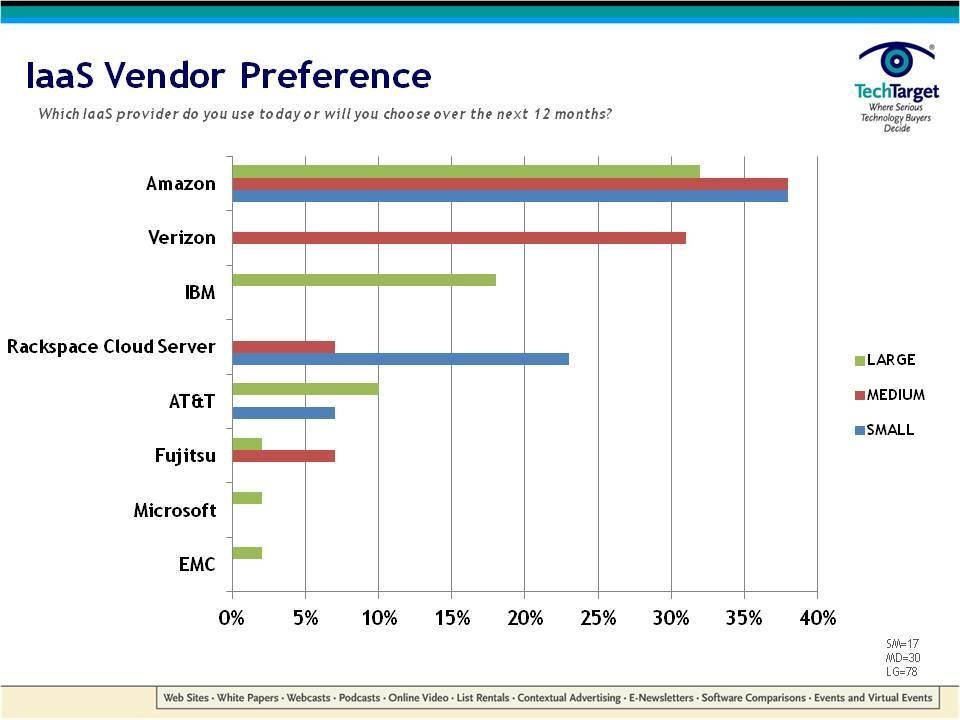 Figure 2: IaaS vendor preference (Click to enlarge)
Flexibility and cost were the top reasons cited for using Infrastructure as a Service (IaaS), and the primary use cases were backup and disaster recovery, application test/dev and Web hosting. Almost 30% of large companies (those with over 1,000 employees) said they have aggressive plans to increase their use of IaaS over the next 12 months.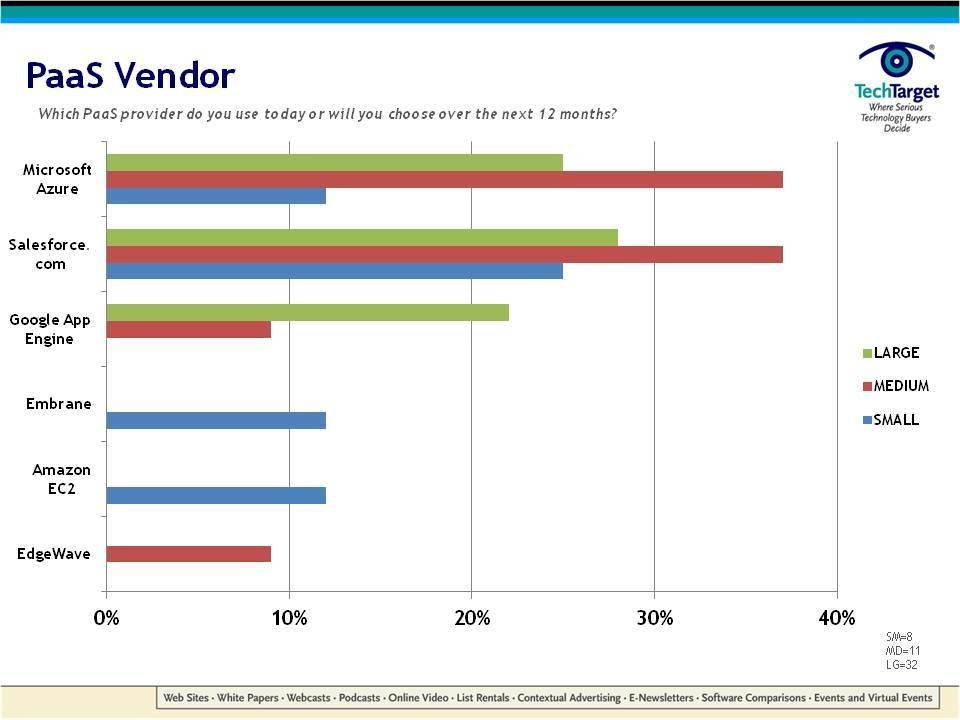 Figure 3: PaaS vendor preference (Click to enlarge)
Fewer infrastructure management headaches and a faster way to run pilot projects were the main drivers for Platform as a Service (PaaS). This market is heating up fast, with new entrants from VMware (Cloud Foundry) and Red Hat (OpenShift) that will most likely show up in our next survey.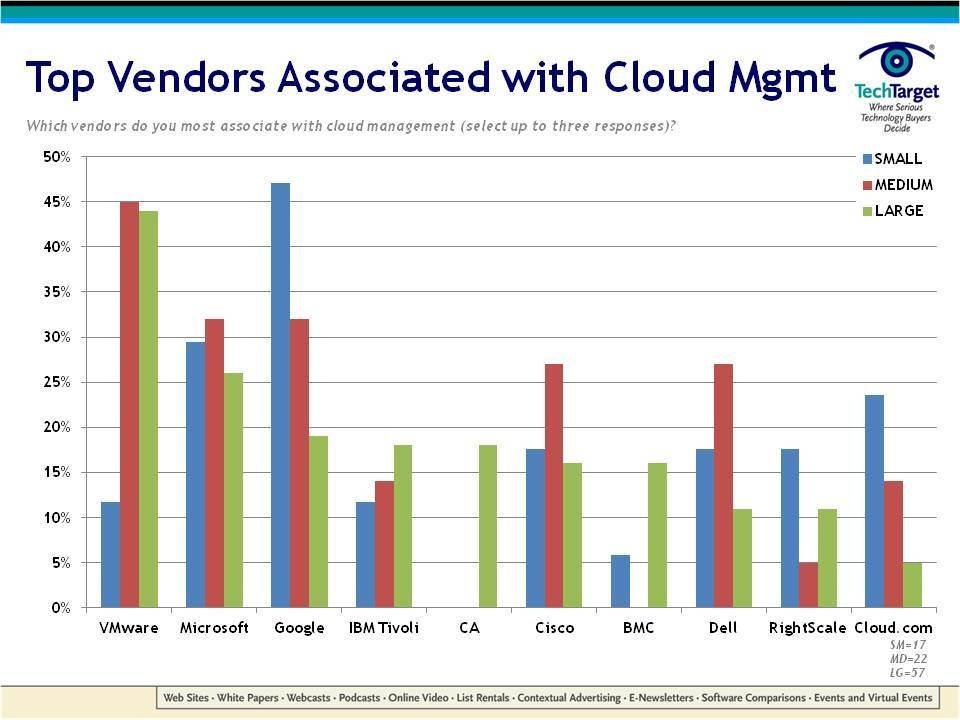 Figure 4: Top vendors associated with cloud management (Click to enlarge)
In the management tools arena, 30% or more of respondents across all company sizes wrote in vendor choices that were not included in our list of cloud management suppliers. These included Surgient, Cloudkick, enStratus, VMLogix, Abiquo, Novell, Red Hat and Opscode, which suggests that companies are willing to try new products as they move towards a cloud model. The top challenges cited with cloud management were lack of integration between physical and virtual management tools, as well as the high price tag of these products.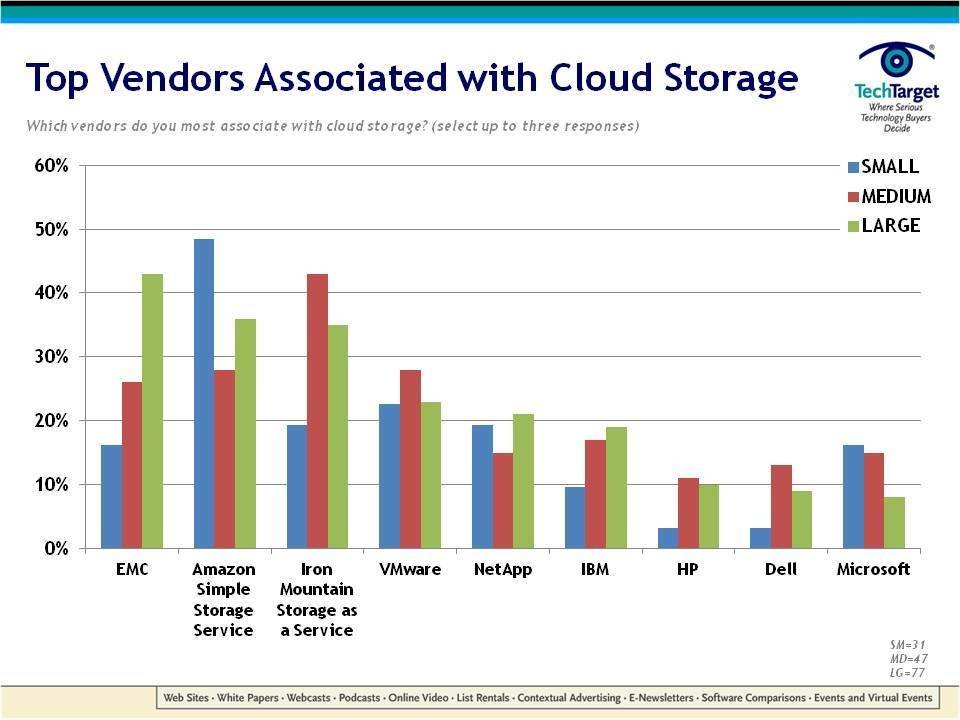 Figure 5: Top vendors associated with cloud storage (Click to enlarge)
In the storage market, 20%-30% of respondents in each group wrote in vendor choices not included in our list. They included many smaller up-and-coming cloud storage providers like Nasuni, Nirvanix, Box.net, Dropbox, along with larger providers like Google, AT&T Synaptic Storage and SunGard. More than 30% of medium-sized companies (100 to 1,000 employees) said they were considering cloud storage for backup and archival data.
Key findings from the survey:
The majority of respondents (over 70%) have budget for cloud computing projects this year and an IT roadmap in place for moving to a cloud model, but it represents less than 10% of their total IT budget.
More than 70% of companies in all groups said cloud computing offers new opportunities for products and services at their companies.
31% said cloud isn't secure enough, compared with 26% last year, and more than half the respondents believe vendors have made progress addressing concerns about security and transparency.
Half the respondents indicated that cloud computing would have no impact on hiring, but 20%-30% believe they will be managing more resources with less people based on cloud adoption.
Jo Maitland is the Senior Executive Editor of SearchCloudComputing.com. Contact her at jmaitland@techtarget.com.