Share this item with your network: BACKGROUND IMAGE: iSTOCK/GETTY IMAGES
Cloud architecture key to leveraging cloud-based services

iSTOCK/GETTY IMAGES
News
Stay informed about the latest enterprise technology news and product updates.
VIP Art Fair picks OpDemand over RightScale for IaaS management
VIP Art Fair saved 40% on its IT budget by managing its Infrastructure as a Service with tools from OpDemand.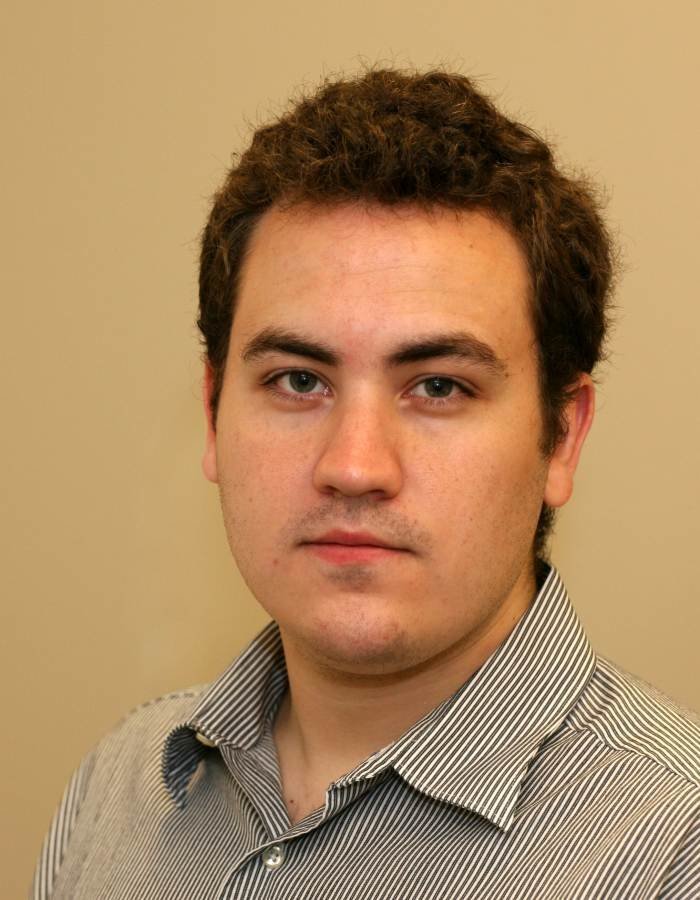 By
Infrastructure as a Service (IaaS) is all about eliminating the cost and maintenance required to manage server stacks. Two software vendors have taken that idea a step further, offering a simple management platform on top of an IaaS designed to save enterprises time and money.
Cloud computing management platforms RightScale and OpDemand both offer the tools as Software as a Service (SaaS). RightScale is the proverbial old guard, founded in 2006, and OpDemand the recent startup, beginning operations in January. A key feature of the software is the ability to start and stop development environments without losing data. Enterprises can save up to 90% on IT budget based on vendor estimates if development environments are shut down when they are not being used.
Both companies offer easy ways for enterprises to manage and deploy cloud infrastructure and applications. Each has templates that can be used for various deployment scenarios and offers management above the server level.
Severin Andrieu-Delille had used RightScale at previous jobs, but when he became vice president of engineering at VIP Art Fair, an online meeting place for gallery owners and collectors, he expanded his search to see if another cloud computing management platform better fit his needs. After downloading a free version of OpDemand and testing it out, he decided to go with the startup, citing less configuration and a simpler interface as key reasons.
Andrieu-Delille, a programmer by trade, has limited system administration knowledge and needed an easy-to-use platform that he could manage himself since his new company is a small one, not the type that could afford big IT expenditures. He was immediately drawn to OpDemand's interface, which features five one-click buttons that manage the entire platform.
Through OpDemand's interface, users can run the platform with five controls: start, stop, upgrade, clone and destroy. Additionally, OpDemand moves technical aspects of running a cloud onto templates kept in an internal library, providing a blueprint for cloud infrastructure.
"By moving all of that [technical] stuff to the templates, we can make sure the simplicity of the user interface can stay intact as cloud technology advances," said Gabriel Monroy, chief technology officer of OpDemand. "We're focused a lot more on user experience … a lot more than some other providers may be."
Monroy touts the ability to stop and start cloud environments with the literal push of a button as one of OpDemand's most attractive features because it builds on a proven advantage with cloud computing -- it saves money. During his time as a cloud computing consultant, Monroy says he was frequently asked if there was a way to shut off Amazon Web Services when it wasn't being used.
"You get these growing and growing and growing Amazon bills," he said, adding that he had always answered that question with "no."
Monroy says that enterprises using the cloud as a development and testing environment don't need to be paying for it when they're not using it. OpDemand claims that savings can grow as high as 90% on cloud computing costs for systems that are shut down when development and testing aren't happening -- especially during off hours, nights and weekends.
VIP Art Fair's experience with OpDemand
Andrieu-Delille didn't quite reach the 90% savings mark, but he says the ease of use combined with the cost savings he did see are enough to keep him satisfied with his choice.
He said he saved 40% of his budget just by moving to the cloud and an additional 40% by using OpDemand.
"Half of that is thanks to the ability to turn off these environments at night," Andrieu-Delille said. "I have a lot of development environments. It definitely serves its purpose very well."
Andrieu-Delille also has had success using the template system without having to start from scratch, meaning less configuration time for him.
"It took out a little bit of the clutter from what RightScale offers -- you don't have to be as hands-on and you don't have to know as much system administration."
The ease of use OpDemand has offered has allowed Andrieu-Delille to save on hiring a system administrator, something his company would struggle to afford, and helped him avoid months of additional training he would have to undergo to run a more complicated system.
Differences between RightScale, OpDemand
Right now OpDemand supports only Amazon Web Services, with plans to expand to other cloud providers in the future, while RightScale works with Amazon, Cloud.com, Rackspace and Eucalyptus.
Both offer templates to help users get started and share many similar features. Monroy lamented that OpDemand did not offer the autoscaling feature that RightScale did, although he believes it will be included in the next release.
Monroy said OpDemand to be easier to use because it hides much of the technical work behind templates and a simple application programming interface. RightScale caters to users more adept at system administration.
Dig Deeper on Topics Archive