Top 10 cloud computing leaders in 2012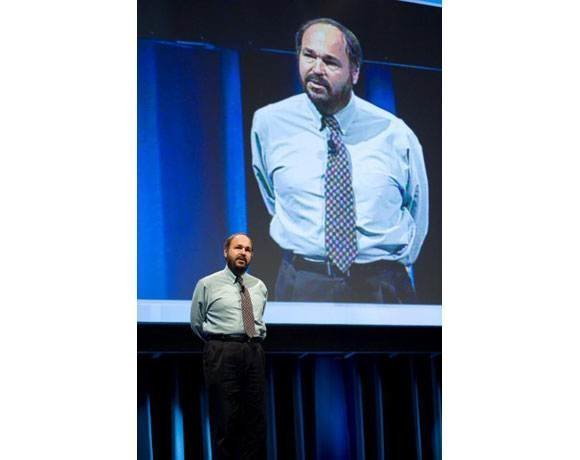 When he left Microsoft in 2000, many viewed Paul Maritz as stodgy and un-innovative after 14 years in the belly of the beast -- though he'd been behind Windows NT and Windows 95, Visual Studio, SQL Server and Exchange, among other successful Microsoft products. The acquisition of Pi Corp, an early cloud startup, by EMC left him as head of the storage giant's cloud division. Later he was appointed CEO to the EMC-owned virtualization titan VMware in 2008. Although VMware still has the image of a virtualization vendor struggling to break into the cloud, Maritz has reigned over development of a generally cohesive, if not wildly aggressive, cloud strategy. That strategy includes linchpin products like vSphere, vCloud Director, and vCloud Integration Manager as well as partnerships with other big players, including Salesforce.com.
Follow VMware on Twitter: @VMware
Previously at No. 9 was Jimmy Lin, Professor, College of Information Studies, University of Maryland.
View All Photo Stories