Top 10 cloud computing leaders in 2012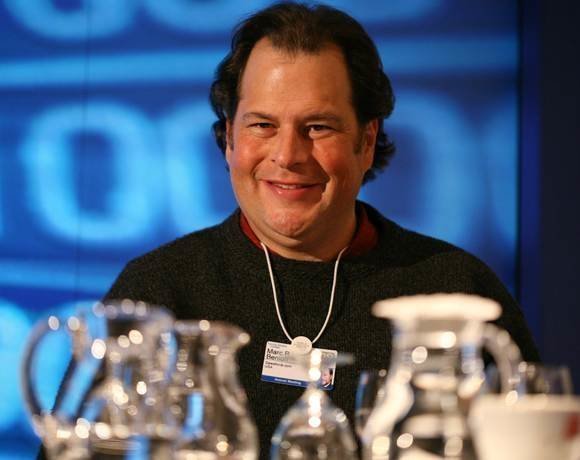 Marc Benioff founded Salesforce.com in 1999, arguably establishing the concept of delivering Software as a Service (SaaS) through the cloud. Since then, he's campaigned tirelessly for cloud computing, with SaaS and Platform as a Service (PaaS) offerings, among others. Benioff has also been on a buying spree the last several years, including the acquisition of Heroku in 2010. As networking speeds, cloud infrastructure and processing power have caught up to his early visions, he's continuously been one of the major influencers of cloud computing with no signs of letting up. Stay tuned.
Follow Marc Benioff on Twitter: @Benioff


Previously at No. 7 was Todd Papaioannou, VP, Cloud Architecture, Yahoo! Inc.
View All Photo Stories