Top 10 cloud computing leaders in 2012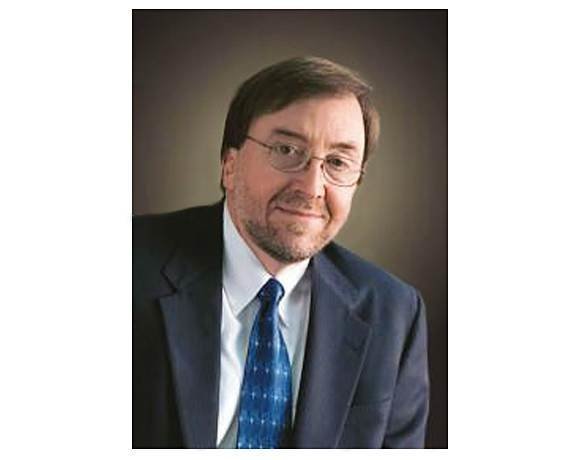 With his company's $2.9 billion acquisition of Savvis last year, Century/Link CEO Glen Post is in a prime position to shake things up in the cloud computing arena. As the head of the nation's third-largest telecommunications company, Post brings both the technical (think broadband) and financial heft to acquire smaller, more innovative cloud providers or go head-to-head with larger cloud providers. Post said the combination of CenturyLink's hosting and network assets, together with Savvis' colocation and cloud services, give the company a flexible enough platform for growth into the foreseeable future. He may be right. He'll likely need it with other telecom competitors such as Verizon/Terremark and AT&T also snapping up cloud computing providers.
Follow CenturyLink on Twitter: @CenturyLink
Previously at No. 6 was Mark O'Neill, leader of the U.K. government's IT "skunkworks" team.
View All Photo Stories