Top 10 cloud computing providers of 2012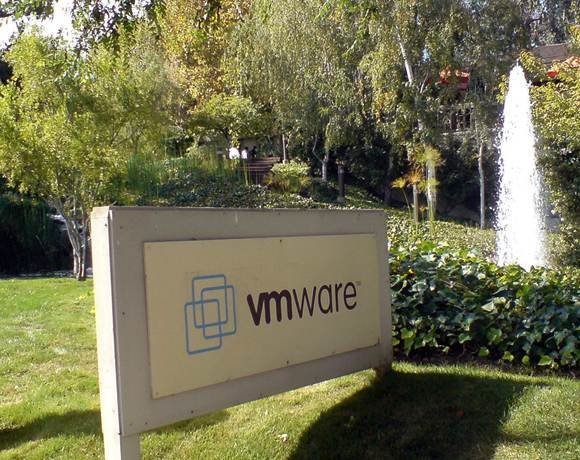 Source:
Image courtesy of Ben Gertzfield/Flickr
It might seem strange to find VMware listed on a cloud provider list. But when you dig into just how involved the virtualization giant is -- and will be -- on the cloud front in the next year or so, you might stop questioning what we're smoking. The company's vCloud Director 1.5, an automation engine and management arm for private clouds, has piqued the interest of enterprise IT and a few cloud vendors and service providers including iland and, most recently, Bluelock. And Cloud Foundry, the now year-old open source Platform as a Service (PaaS) aimed at helping build, test and deploy clouds, is slowly gaining ground. VMware is trying to position itself as the go-to guy, the middleman and an enabler to help enterprises get to private and public clouds. Whether businesses buy into VMware's channel approach -- and whether these "clouds" turn out to be anything more than virtual data centers -- remains to be seen. But one thing's for sure, VMware figures to be a force in 2012.
Last year at No. 10 was Joyent.
View All Photo Stories