Top 10 cloud computing providers of 2012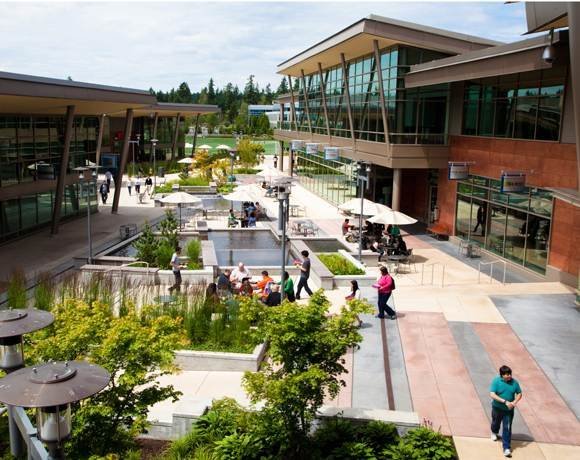 Source:
Image courtesy of Microsoft
Microsoft retained a spot on the list again this year as much for its sheer tenacity and the promise of more to come as the size of its checkbook. The company has been very visible regarding its "all in" commitment to the cloud, despite some missteps -- notably the major management service outage that hit a large cross section of its U.S. and European Windows Azure users in February, a.k.a. the "leap year" outage. Microsoft declines to say how it's doing with Azure, although it's a safe bet the public cloud business is still losing money. But like Windows Phone and, before it, Xbox, Microsoft shows no sign of giving up and continues to roll out new data centers, including one planned for Cheyenne, Wyo. Counting its hosted private cloud productivity suite, Office 365, Microsoft claims 100,000 businesses are using its various online services. The company delivered System Center 2012 last week and is gearing up to deliver Windows Server 8 later this year, which will underlie its private cloud offerings.
Last year at No. 9 was Microsoft.
View All Photo Stories