Top 10 cloud computing providers of 2012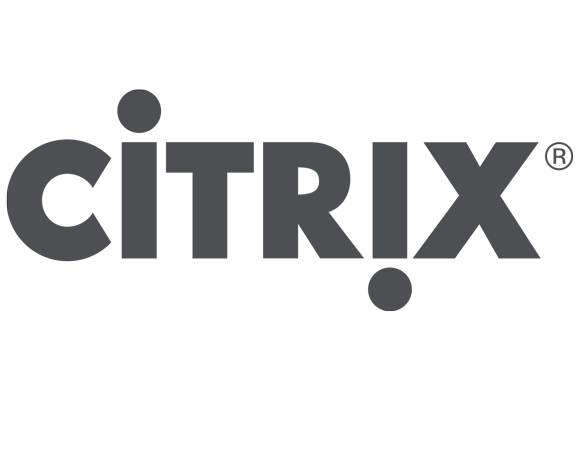 Source:
Image courtesy of Citrix
If market researcher IDC's prediction that the cloud infrastructure market will grow to $11 billion by the end of next year is correct, then the folks running Citrix are going to look pretty smart. Citrix Systems Inc. has bought a basket of cloud computing infrastructure and services companies recently, most notably Cloud.com. Cloud.com's Cloud Stack, an open source Infrastructure as a Service (IaaS) platform, has proved popular among cloud providers preferring to deploy and manage open cloud services. What should also distinguish Citrix is that Cloud.com's product isn't built as a traditional server virtualization platform with cloud management layered on top. Rather, it enlists a hypervisor-agnostic model better suited for building larger public clouds. Cloud.com, along with the purchase of ShareFile, a provider of cloud-based data storage, should complement Citrix's portfolio of virtualization and collaboration products including XenServer, XenDesktop, CloudGateway and GoToMeeting.
Last year at No. 7 was Google.
View All Photo Stories