Top 10 cloud computing providers of 2012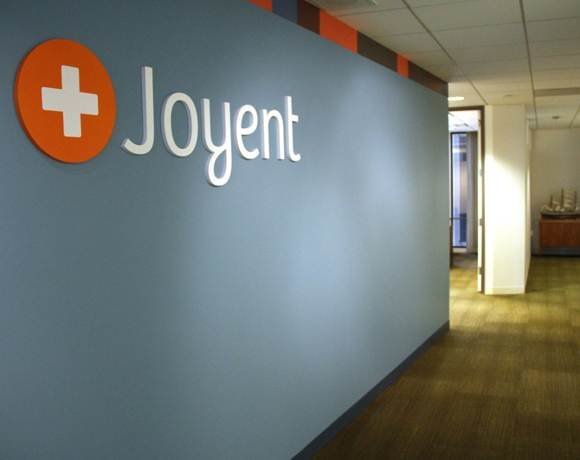 Source:
Image courtesy of Joyent
Joyent Inc. has made some friends in high places. In 2010, Dell chose Joyent to power its cloud; the public cloud provider is also the cloud engine behind several online gaming platforms as well as LinkedIn, the popular professional social network. This year, Joyent has been making announcements left and right about new strategic partnerships, focusing its efforts on data-intensive, high-performance applications, including partnerships with Data Layer as a Service provider Cloudant; Nodejitsu, which develops tools for Node.js; and Venice, Calif.-based online media startup-for-startups Amplify. With a major industry focus in 2012 on big data and HPC, Joyent could be on the right track. It will be interesting to see how much clout the Infrastructure as a Service provider has, especially as it continues to licenses its cloud software to telcos that are just beginning to launch their own cloud platforms.
Last year at No. 6 was Rackspace.
View All Photo Stories