Top 10 cloud computing providers of 2012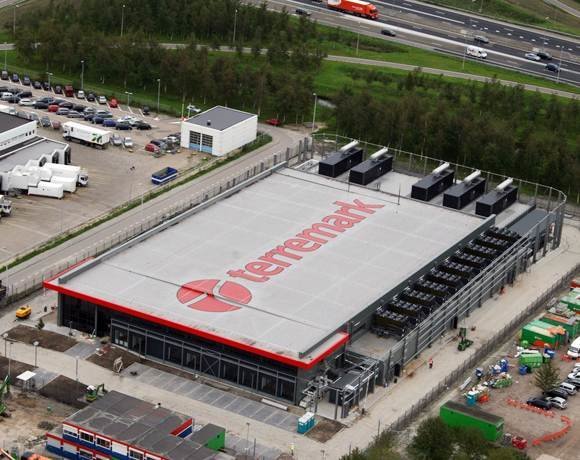 Source:
Image courtesy of Verizon Business/Flickr
When we put Verizon/Terremark on our Top 10 cloud computing providers of 2011 list, its future as one of the largest telco/cloud hybrids was still uncertain. Would enterprise cloud consumers see the value of the $1.4 billion deal? And would Terremark be able to give enterprises the customization they so desired? Well, a few things have come to the fore since then: Terremark certainly hasn't lost its cloud presence and Verizon definitely is not the only telco that sees the hot cloud computing market as a lucrative investment. Further proving its dedication to the enterprise customer, Terremark launched its Enterprise Cloud Private Edition -- a single-tenant environment reportedly offering the level of security many large enterprises and government agencies require. And its OS- and network-agnostic strategy shows the telco cloud understands the value of accessibility and integration. Competition will be tight in 2012, though, as other telco cloud service providers like CenturyLink/Savvis, Level 3/Global Crossing and even Tata Communications fight to be heard in a market that's cranking up the volume.
Last year at No. 5 was CSC.
View All Photo Stories