Top 10 cloud computing providers of 2012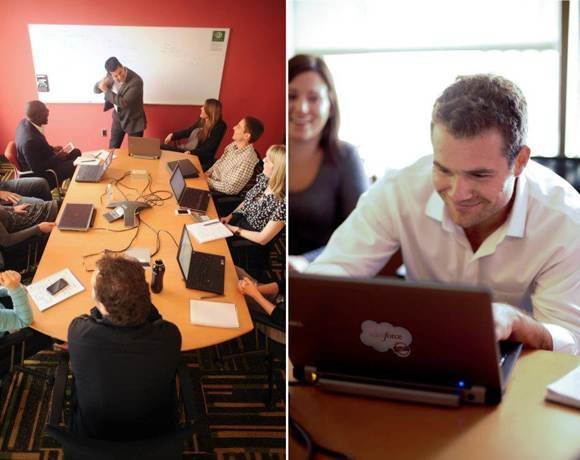 Source:
Image courtesy of Salesforce.com
Salesforce.com isn't living on Cloud 9 yet, but it appears ready to inhabit Cloud 2. The company that successfully pioneered cloud-based, enterprise-class CRM solutions, looks like it is poised to charge into the next era of cloud computing. This era, which its brash chairman and CEO, Marc Benioff, refers to as Cloud 2, is one that is all about social media, mobile computing and real time. Salesforce believes its acquisition of Heroku, with its popular Ruby Platform as a Service, will help it establish a leadership position there. The deal gives Salesforce access to all of Heroku's technology and intellectual assets, along with its growing base of Ruby-based developers that have delivered some 105,000 applications. Another symbiotic element that should work in the duo's favor is that Heroku's platform is designed from the ground up to be multi-tenant, a hallmark of Salesforce's Force.com platform.
Last year at No. 4 was Salesforce.com.
View All Photo Stories