Top 10 cloud computing providers of 2012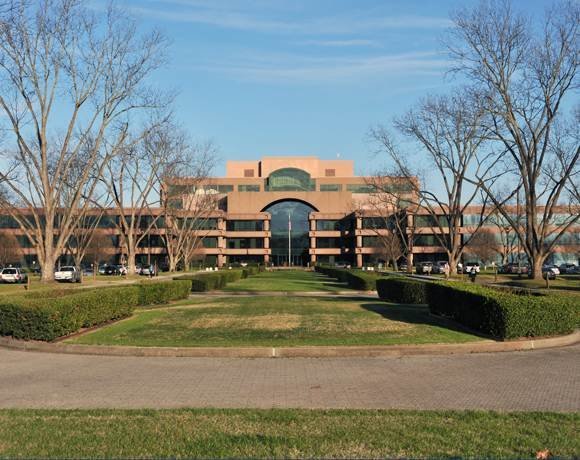 Source:
Image courtesy of CenturyLink
One of three telcos to make this year's list, CenturyLink demonstrated how serious it is about becoming a top-tier cloud services player when it snapped up Savvis Inc. in a deal valued at just under $2.7 billion last year. At least on paper, the merging of CenturyLink's hosting, networking and other infrastructure assets, married with Savvis' collection of cloud products, colocation and managed hosting cloud services, figures to make the company a formidable competitor going forward. The two companies now have a network of 48 international data centers with nearly 2 million square feet of floor space. Another asset Savvis will appreciate is CenturyLink's deep pockets: CenturyLink completed its acquisition of Qwest Communications last year, a deal worth $10.6 billion. The combined company has revenues of $18.7 billion with earnings of $8.1 billion. This should be enough walking around money to compete against big, cash-rich telcos such as Verizon/Terremark and high-tech monsters like EMC, HP, IBM and Microsoft.
Last year at No. 3 was IBM.
View All Photo Stories