Top 10 cloud computing providers of 2012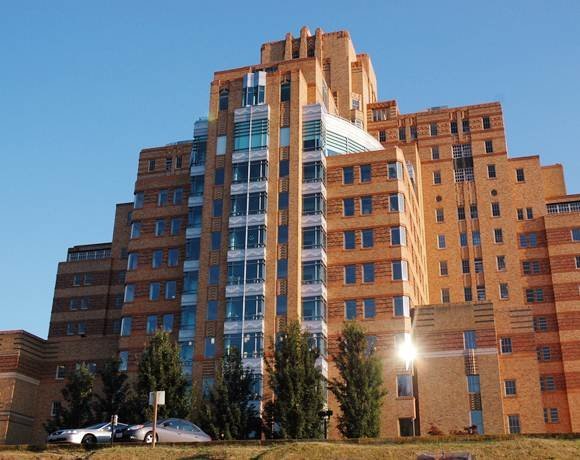 Source:
Image courtesy of Wonderlane/Flickr
For the third year in a row, Amazon Web Services (AWS) tops our list, and not just by dint of remaining the dominant player in public cloud computing worldwide. Over the past year, AWS has been on a roll shipping a rich variety of new services targeting enterprise IT, a market that has proved hard to penetrate for public cloud providers but promises great returns for those that do. Additionally, in a strategy to drive the market to follow its moves, AWS has cut prices 19 times in just the past six years. Although Amazon.com doesn't fully break out its cloud services revenues, AWS would appear to be a $6 billion company based on its performance in 2011. That's in comparison to Amazon.com's overall revenues of $48 billion for the year -- not bad for a business reputedly created to sell the e-retailer's excess compute capacity back in 2002.
Last year at No. 1 was Amazon Web Services.
View All Photo Stories