Top five barriers to cloud app adoption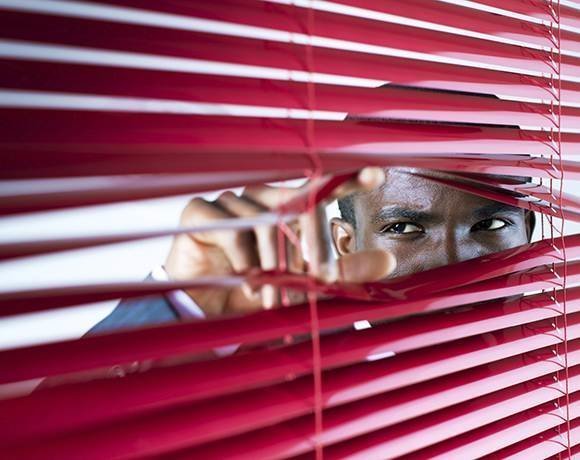 Source:
Getty Images/iStockphoto
Although experts say this complaint has diminished with each passing year, security is still a major barrier to cloud adoption. People are especially concerned about the security of public cloud offerings. Ranking at number 2, 36.4% of respondents feel that cloud application security is an issue that's here to stay.
View All Photo Stories