Snapshots of AWS re:Invent 2012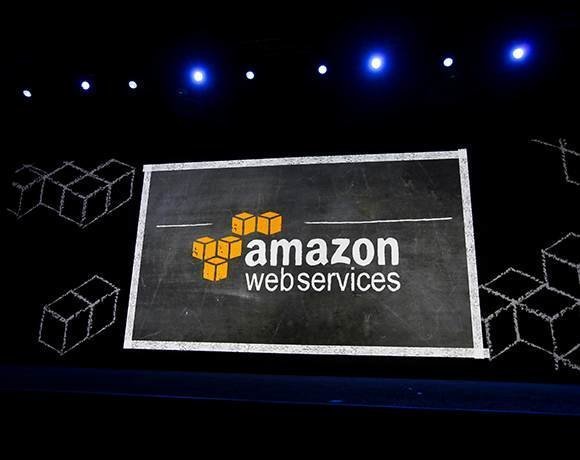 Source:
Amazon Web Service
Just to put on a show like the Amazon Web Services conference is a sign that Amazon is looking to win enterprise business. In many ways an amalgamation of other tech conferences, especially VMworld, AWS re:Invent gave enterprise IT pros and the analysts who give them guidance the type of cloud conference experience they are used to from IT vendors.
The most commonly heard reason enterprise IT gives for not adopting public cloud is security. Admins remain uneasy about hosting mission-critical applications or sensitive data in the public cloud for various reasons -- inability to maintain control over who accesses data, when as well as a fear that data will be inaccessible or lost in the event of an outage. But the times they are a-changing. AWS adheres to all standard security certifications and claims it can secure data better than most enterprises.
View All Photo Stories