Snapshots of AWS re:Invent 2012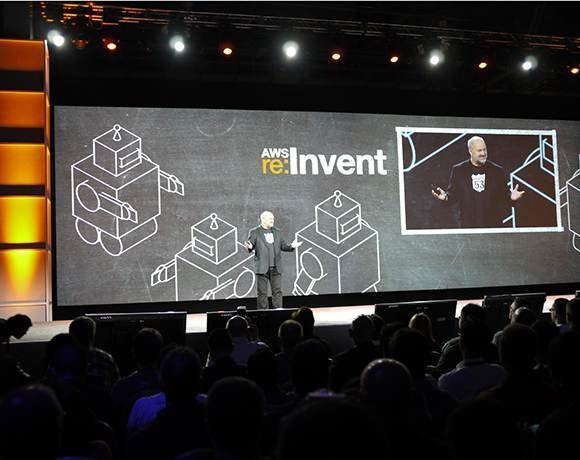 A day-two keynote by Werner Vogels, chief technology officer at Amazon, seemed to indicate an assumption on Amazon's part that enterprises will simply re-architect their applications to suit Amazon Web Services, defining such apps as "21st-century architectures."
"At Amazon, we are no longer constrained by [physical] resources," Vogels said. "So, the new world, for everyone, is that you can build architectures that are unconstrained by resources, except maybe the speed of light.
"If you come back in five years, we may have a solution for that as well," Vogels quipped.
View All Photo Stories