Snapshots of AWS re:Invent 2012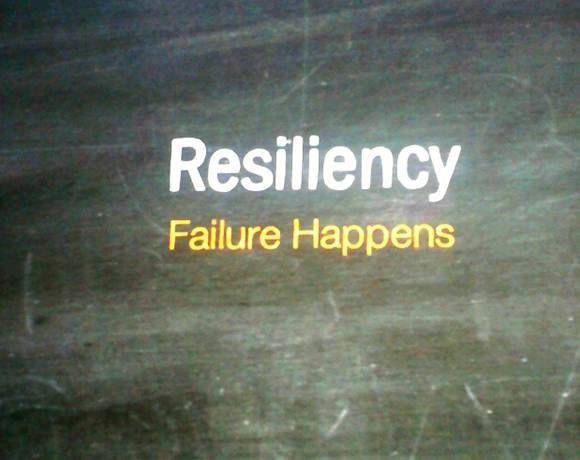 Amazon Web Services' first-ever trade show was a good first step, experts say, but there's still work to do in order to appeal to an enterprise IT audience.
"Right now, moving workloads around to avoid outages is pretty cumbersome and manual," said Jason Deck, senior operations engineer for Atlanta, Ga.-based LogicBlox, when he was asked about Amazon Web Services' inability to live-migrate Amazon EC2 instances between availability zones for disaster avoidance. "I want to know if it's something they're working on."
View All Photo Stories