Snapshots of AWS re:Invent 2012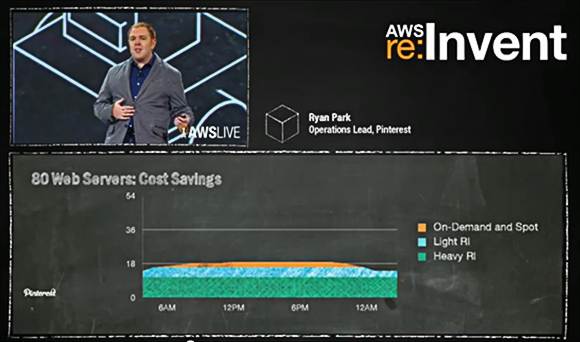 Source:
AWS LiveStream video
Despite the warm feelings surrounding cloud at AWS re:Invent, not all enterprises are onboard, cloud consultants say. Migration to cloud will occur, but the enterprise still needs time to wrap its head around the idea.
"People are scared and don't understand it," said Del Wood, President of l33t Logic, a consulting firm in Waynesboro, Va., when he was asked about migrating to public cloud services. "But cost is going to force it -- businesses won't be able to be competitive without moving to the cloud."
View All Photo Stories