Snapshots of AWS re:Invent 2012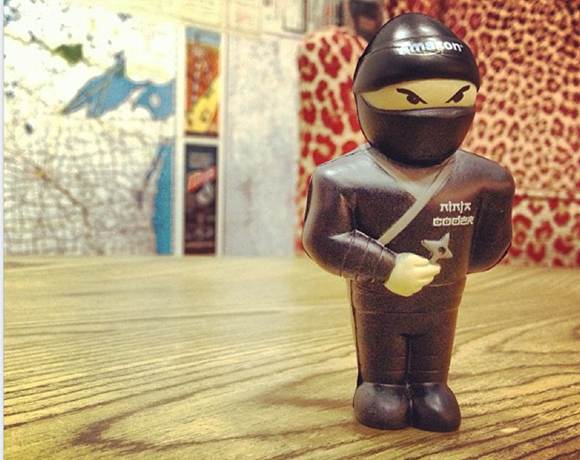 Source:
Amazon Web Services/Instagram
Amazon's Platform as a Service (PaaS) offering, Elastic Beanstalk, is often the alternative presented by Amazon Web Services (AWS) to enterprises struggling with the complexity of do-it-yourself Infrastructure as a Service (IaaS), but enterprise IT architects need more control over the environment than Elastic Beanstalk offers, said Kris Bliesner, CEO at 2nd Watch Inc., a cloud computing consultancy and systems integrator in Liberty Lake, Wash.
"Enterprise IT shops cringe at that stuff," Bliesner said. "They don't want the ability for their developers or anybody else to put stuff into production. They want to manage that."
But at AWS re:Invent, the public cloud provider showed its love for the code-savvy, offering them the safe haven of geekdom in the Developer Lounge. The atmosphere in the lounge, which contained modern beanbag chairs, tables and power outlets, fostered exactly what makes enterprise IT shops cringe.
View All Photo Stories