Top cloud apps stories that got readers talking in 2012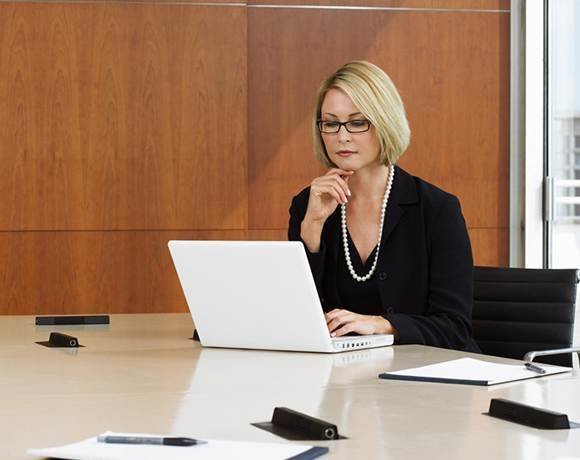 There was no shortage of cloud-based application news in 2012. Aside from the hoopla of startups, acquisitions and product releases, SearchCloudApplications.com also wrote extensively about how companies are making the transition to the cloud -- and some stories drew stronger reaction from readers than others.
Readers buzzed loudest on social media for any coverage of the emerging Platform as a Service (PaaS) market. Tips on mobile application development were also a hit with readers on Twitter and development-centric message boards. The next five slides showcase those stories and others that had people talking, sharing and linking.
View All Photo Stories