Top cloud apps stories that got readers talking in 2012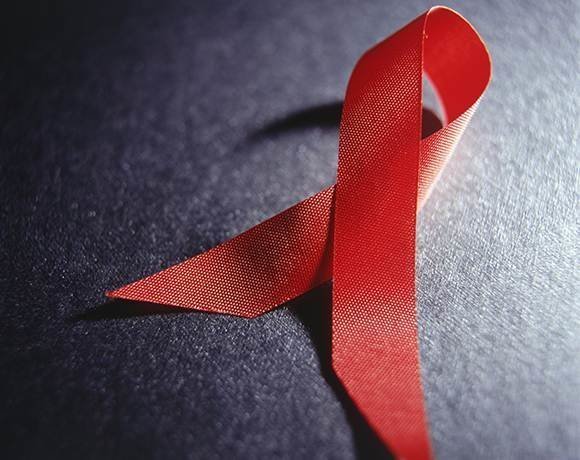 VX Company runs an app that monitors and tracks AIDS patients in the most affected parts of Africa. When the challenges of maintaining on-premises software for nearly 100 NGOs, many with no IT setup, became too great, they decided it was time to try something different. By rebuilding the application using CloudBees PaaS, they were able to drastically cut customer support time and operating expenses.
Read the full story about how PaaS providers fights AIDs in Africa.
View All Photo Stories