Top cloud apps stories that got readers talking in 2012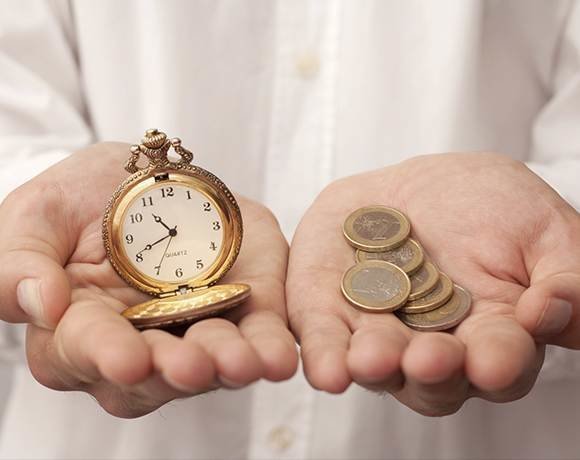 Developers who have embraced Platform as a Service technology say it gives them the chance to do their job effectively without having to worry about provisioning and building a test environment. That's the view of Jérémy Hérault, a France-based Java developer who is thrilled to never again have to worry about the hassles of development.
This story focuses on what PaaS is doing for developers, with reaction from Hérault and other developers as well as some analyst views.
Read more about PaaS perspectives.
View All Photo Stories