Top cloud apps stories that got readers talking in 2012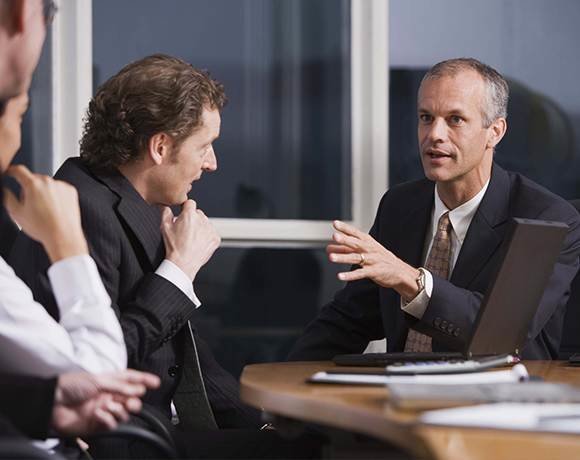 Mark Friedgan found a better way to manage his developers and engineers. The former CIO of financial services firm eNova abandoned instinct and estimation when it came to setting deadlines and goals, instead opting to use data and metrics delivered through cloud analytics platform Acunote.
See the details of how he used analytics to manage his development team.
View All Photo Stories