Thirteen cloud service providers to watch in 2013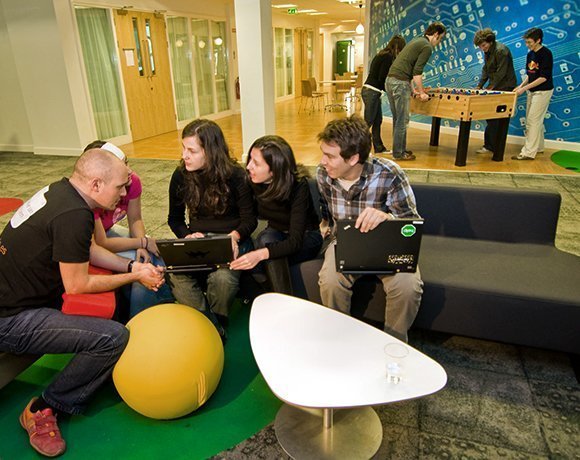 Source:
Courtesy of Google
Google's Compute Engine (GCE) remains in limited preview, and it doesn't yet support Windows, but some industry observers think it's the greatest threat to Amazon's market dominance in IaaS. 
"In the public cloud, it's going to come down to Google and Amazon," said Floyd Strimling, formerly a technical evangelist at IT monitoring software provider Zenoss, which has a partnership with Google for integration with Google Maps as a visualization tool.
Like Amazon, Google has built its cloud infrastructure out of necessity -- not just to build a cloud service business, which Strimling sees as a strength.
"Just like Amazon, they're all in," he said.
What makes Google even more dangerous is that it owns fiber-optic networks, unlike Amazon, which rely on ISPs. Google has been ahead of the software-defined networking (SDN) game as well, and can compete with Amazon on pricing and performance right out of the gate.
Amazon is still ahead of Google when reaching out to enterprise customers, but Google could change this dynamic if it chose to. With GCE expected to open up to general availability this year, Google could be a major disruptor in the Infrastructure as a Service market.
View All Photo Stories