Thirteen cloud service providers to watch in 2013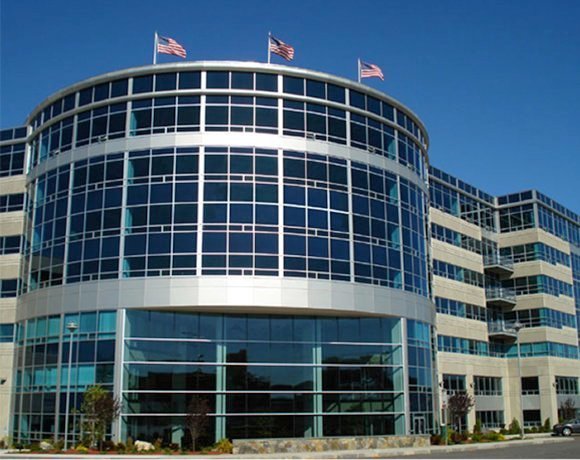 Source:
Courtesy of CloudBees
For IT pros interested in Java PaaS and continuous delivery, CloudBees is staking its claim in the marketplace. Unlike other recently launched Platform as a Service vendors, CloudBees is focused on Java, JRails and Grails, rather than trying to be all things to all customers in terms of languages.
Instead, CloudBees offers vertical integration of the software process, pulling in continuous integration services through its Jenkins plugin, and it boasts partnerships with a number of ecosystem partners, including PaperTrail for log sequencing and New Relic for monitoring. Code is committed in CloudBees, tested by Jenkins and then deployed automatically to the CloudBees platform without the user having to worry about the care and feeding of each system along the way.
CloudBees' ecosystem makes the service "sticky," according to Shlomo Swidler, CEO of Orchestratus Inc. "You might find yourself locked into the platform if you make use of too many third-party services," he said. "It may be difficult to replace those services should you decide to leave CloudBees."
"Having Jenkins set up was a huge advantage for us, and allowed more time to work on core products," said Mario Cruz, chief technology officer (CTO) and co-founder of Choose Digital, which switched to CloudBees from Heroku about a year ago.
"CloudBees is as much of a must-have to us as GitHub," said Adrian Cole, founder of the jclouds open source project, which gets free space on CloudBees and has collaborated on the Jenkins plugin. The Jenkins plugin is also used by Google App Engine.
View All Photo Stories