Thirteen cloud service providers to watch in 2013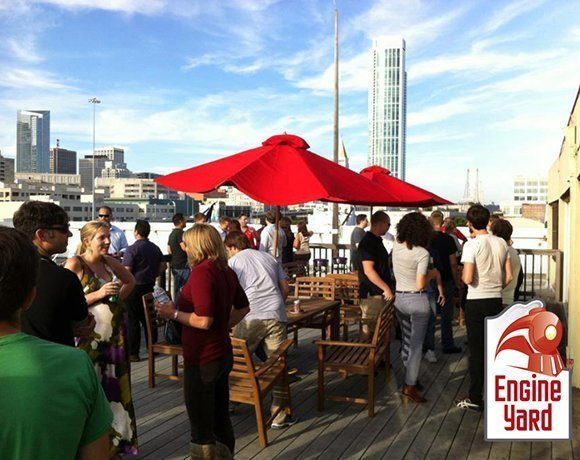 Source:
Courtesy of Engine Yard
Platform as a Service allows companies to quickly spin up applications to stay competitive in cutthroat verticals. But the ugly phrase "vendor lock-in" still looms over development teams' heads. Engine Yard is hoping to change that. 
By adding a new architecture to its Engine Yard Cloud, the San Francisco-based PaaS provider hopes to free developers from the need to re-architect apps for the platform. Its Infrastructure Abstraction layer gives developers the ability to deploy an application without worrying what other vendor(s) they are already running. And by partnering with various Infrastructure as a Service (IaaS) providers, Engine Yard hopes to minimize the dreaded fear of lock-in.
Part of its aim in minimizing developer strain might come from a growing emphasis on DevOps, which "represents the convergence and tighter integration of the build, plan, deploy and manage" cycle, said Bill Platt, senior vice president of operations at Engine Yard.
"Cloud services are tightening the timeframe and loop that makes the difference between the classic terms of 'developer' and 'operations' less meaningful," he added. "What does matter is whether the services are running."
And for traditional enterprises that may lack highly skilled development teams, but that want to take advantage of cloud computing for competitive reasons, Engine Yard's new architecture will allow those IT pros "who may not have been thought of as a hardcore developer" to be just that, Platt noted.
View All Photo Stories