Thirteen cloud service providers to watch in 2013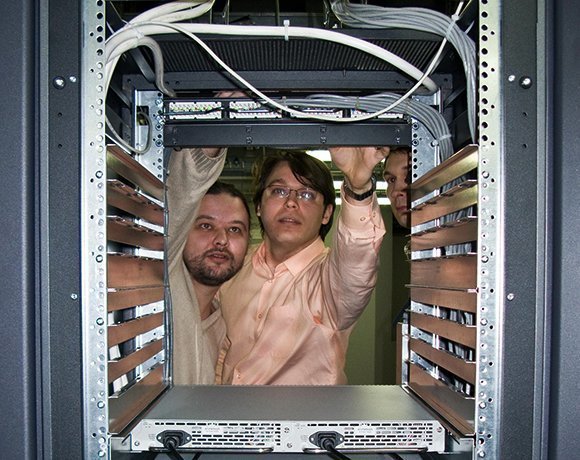 Source:
Courtesy of VMWare/EMC
Following months of rumors last year, EMC Corp. and subsidiary VMware announced a spinoff called the Pivotal Initiative, which combines cloud application development and big data analytics properties into a 1,400-person "virtual organization" within EMC, led by former VMware CEO Paul Maritz.
The organization's first year will be the initiative's proving ground, making it among the most intriguing cloud forces to watch over in the coming year. The new division could face the same challenges as any other startup in this space, despite the big names overseeing it, or it could replicate its parent companies' successes.
EMC's focus gives the unified businesses a chance to shine outside of the EMC umbrella, which was arguably choking its opportunities, said James Staten, vice president and principal analyst with Forrester Research.
Being a separate business unit alone won't determine success.
"Given this is EMC's first attempt at this type of breakout suggests it is a high-risk move," Staten said. "But no risk, no reward, and the status quo clearly wasn't working."
VMware's promising Cloud Foundry PaaS is one of the more intriguing properties subsumed in the new initiatives that analysts are waiting to see reappear.
"[The Pivotal Initiative was] everywhere for a while and then, poof!" said Carl Brooks, analyst with 451 Research. "I'd put them on the watch list just to find out what happened to them."
View All Photo Stories