Thirteen cloud service providers to watch in 2013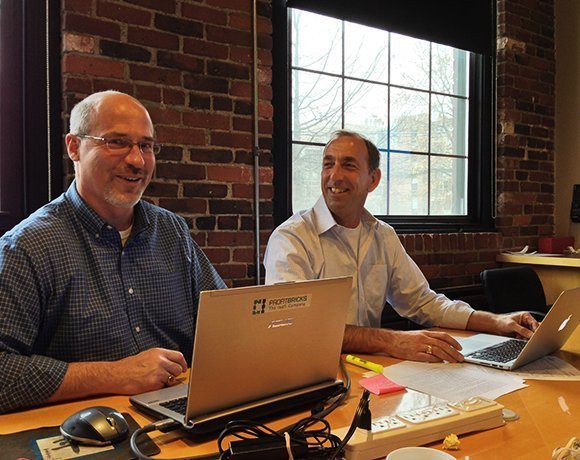 Source:
Courtesy of ProfitBricks
Speed kills. At least that's the belief ProfitBricks is hoping it can use to knock off its competitors in the Infrastructure as a Service (IaaS) market. By adopting the venerable InfiniBand protocol, a switched fabric communications link more traditionally used in high-performance computing (HPC), company officials believe ProfitBricks has a significant speed and performance advantage over its competitors.
"We were the first to bring InfiniBand to the [IaaS] market, which changes the dynamics in a couple of ways: through higher performance and greater vertical scalability -- the whole up and down provisioning aspect; and we are better able to give customers more for their money by including load balancing, firewalls and redundant networks," said Bob Rizika, CEO of ProfitBricks USA.
But being first to implement a protocol doesn't guarantee you eternal success. ProfitBricks will soon have some company in its niche. In November 2012, Microsoft announced it plans to provide big compute capabilities in Windows Azure when it debuts its first virtualized InfiniBand RDMA (remote direct memory access) network, for those organizations looking to do HPC analyses. Another headwind ProfitBricks could face is that InfiniBand is pricier than other IaaS options.
View All Photo Stories