Thirteen cloud service providers to watch in 2013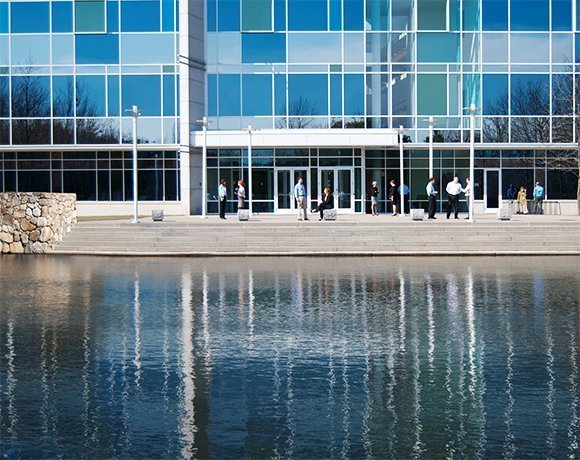 Source:
Courtesy of NaviSite
NaviSite may have its roots in colocation and managed hosting, but its evolution as a company made it a jack-of-all-IT-outsourcing trades -- including successful managed cloud services.
"[NaviSite] is splitting the difference between colocation and managed services with pure cloud computing," said David Linthicum, CTO of Blue Mountain Labs. "It's not a bad approach, considering many enterprises are pushing back on the pure cloud computing position."
This approach could be the angle to attract mid-market enterprises -- the target audience for Time Warner Cable company NaviSite, which had shied away from cloud computing. The question of control and security in the cloud often arises among enterprises, but David Grimes, CTO of NaviSite, is confident in his company's position.
"Does the question come up? Absolutely," said Grimes. "Do we feel well positioned to answer it for our customers with the offering we have bought to the market? We do, and we have done it successfully."
Over the past two years, NaviSite has shifted its focus from colocation to Infrastructure as a Service (IaaS), and it has been the company's most rapidly growing product line -- as much as 70% a quarter, according Grimes.
ConnectEDU, an education network that helps students transition to college and careers, investigated Amazon Web Services and Rackspace, but it chose to work with NaviSite, a relationship that has lasted for four years. The relationship began with colocation services, but ConnectEDU is currently 100% in the cloud, using NaviSite's IaaS.
"Our company has grown 20 times since we started with NaviSite," said Rick Blaisdell, CTO of ConnectEDU. "It has been nice to have a partner to grow with."
View All Photo Stories