Thirteen cloud service providers to watch in 2013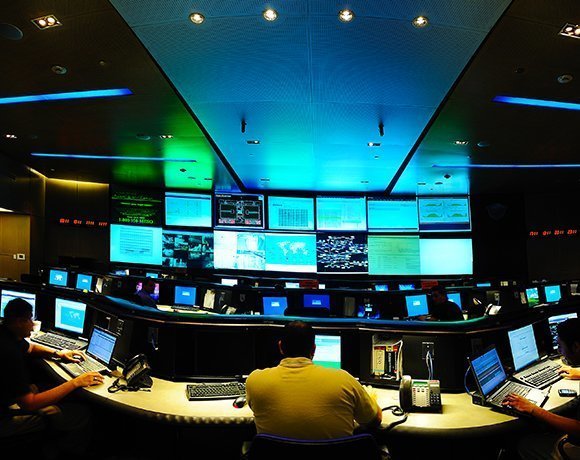 Source:
Courtesy of Verizon/Terremark
Verizon bought Terremark in 2011, but 2013 might be the year the telecom's attempt to branch out as a cloud service provider comes to full fruition. Just last month, Verizon Terremark became more competitive with Amazon Web Services' IaaS and its pay-by-the-hour cloud instances, which are more customizable than AWS' EC2 advanced metering infrastructures (AMIs).
"Terremark is on the frontlines of infrastructure cloud providers transforming themselves into competitors AWS is really going to have sit up and pay attention to," said Carl Brooks, analyst with 451 Research in Boston, Mass. "The cloud debates are over, the technology well underway, and much as we have seen before, enterprises can and will be picky about who they choose when everyone's got a roughly identical product portfolio."
View All Photo Stories